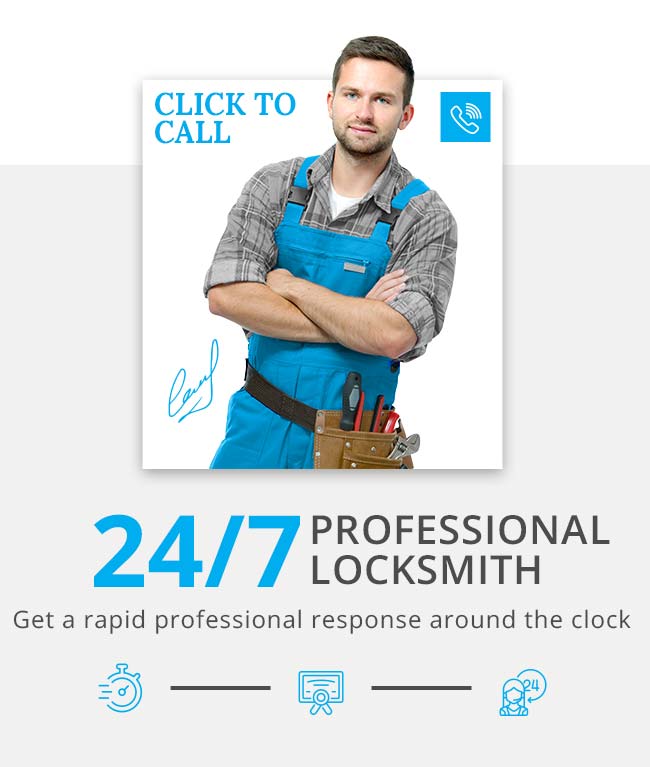 Locksmiths Doncaster have years of experience in the lock and key business in South Yorkshire. We would like to share some of our knowledge with you and we hope you'll find it useful.
Lock Types
What lock would you like us to install? This is a typical question any locksmith asks his client. If the only answer you can think of is "a good one," this article is mandatory reading material for you. Read more....
Door Reinforcement
Looking for a way to make your front door more secure? Your neighbour became a burglary victim? Our article on door reinforcement methods will help you learn how to protect your home from forced entry. Read more...
Doncaster Locksmiths can help you improve your security. Call us on 01302 247205 to enjoy our full range of security locksmith services.
Home Security
Here are some of our really clever and wise tips and stories, acquired over the years of dutiful service, as to how you could try to go about and to protect your home from burglars, intruders and dishonesty. Read more...