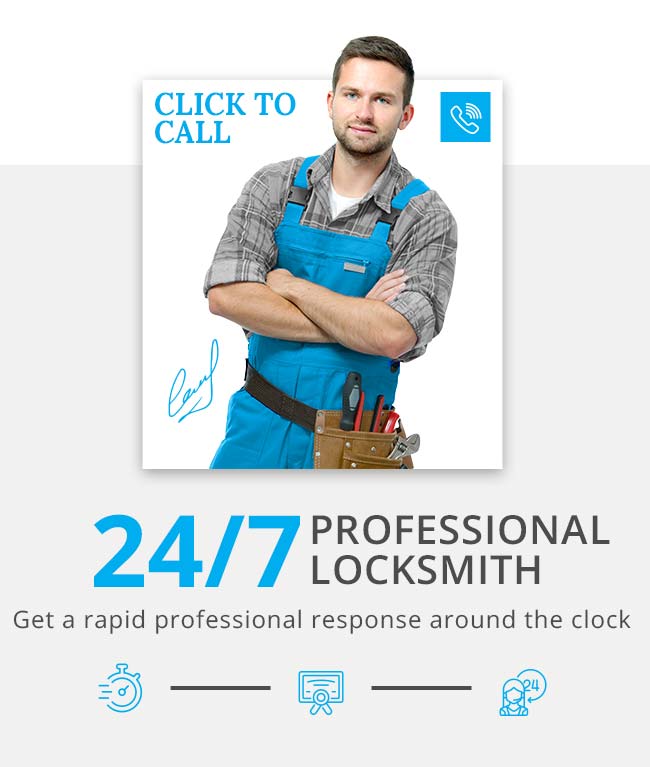 Frequently Asked Questions
Discovering Locksmith Services in Doncaster
As a customer looking for an expert local locksmith in Doncaster, it is understandable to ask yourself multiple questions. In fact, the work of our Doncaster locksmith is to assist you accordingly based on your queries.
Thus, this page answers some of the most asked questions about locksmith services in Doncaster. The goal here is to give you essential information about what a locksmith can do for you.
With that in mind, let's look at some of the frequently asked questions about the Doncaster Locksmiths.
What locks should I have to comply with my insurance policy?
As the insurance policies vary, the only thing is in common - the BS3621 certification by the British Standards Institution (BSI). It means, if you want to have insurance, you must have a lock that complies with the British Standard BS3621 for higher security and the kitemark on it. The best way to know the type of lock you need is by checking your individual policy. If your lock does not meet these standards, some insurance companies may decide to invalidate your insurance policy.
Do you offer emergency locksmith services in Doncaster?
Fortunately, yes. We pride ourselves in offering Doncaster residents with 24hrs emergency locksmith services. You can call us at any time when you need a locksmith.
Whether it is a working day or weekend, our technicians are known for urgency in responding to emergency calls. Therefore, you can always trust us to help you with any locksmith problems in Doncaster.
Can a lock get fixed or opened without breaking it?
There is not a straightforward answer to this question. A lock can get fixed or opened without breaking it, however, sometimes, there is a need to break the lock. Do not worry, we shall explain, how much it may cost before proceeding to any work on your lock.
What is a lock spanning?
Lock snapping is also referred to as cylinder snapping and it is only relevant to uPVC or composite doors that are fitted with Euro cylinder locks. To prevent lock snapping, you should upgrade to a British Standard lock such as the 3 Star BSI TS007 cylinders. These ones are designed to prevent the attack.
Should I change my lock if I lost my keys?
Losing your house key is probably one of the most frustrating experiences. Yes, you should change your lock or, at least, re-key it, if you lost its keys ASAP. That is because it might be hard to keep track of how many copies exist and you might be taking too much of a risk if you leave the home security as it is. Our experienced technicians are ready to assist you with a lock change or lock re-keying 7 days a week.
Should I change the locks after moving to a new place?
If you are completely moving in to the new dwelling or office, you should change your locks. As mentioned above, it is hard to keep track of how many copies of your lock were there and not changing the lock might expose the new homeowner to burglary risks.
That said, Doncaster Locksmiths encourage you to contact us 01302 247205 if you are in need of any locksmith services. We are reliable, fast and trustworthy. We offer a variety of locksmith services, including home security checks, burglary repairs, lockout assistance, emergency door opening, damage-free lock opening among our other services.
When you need a comprehensive locksmith in Doncaster, we are your best option.