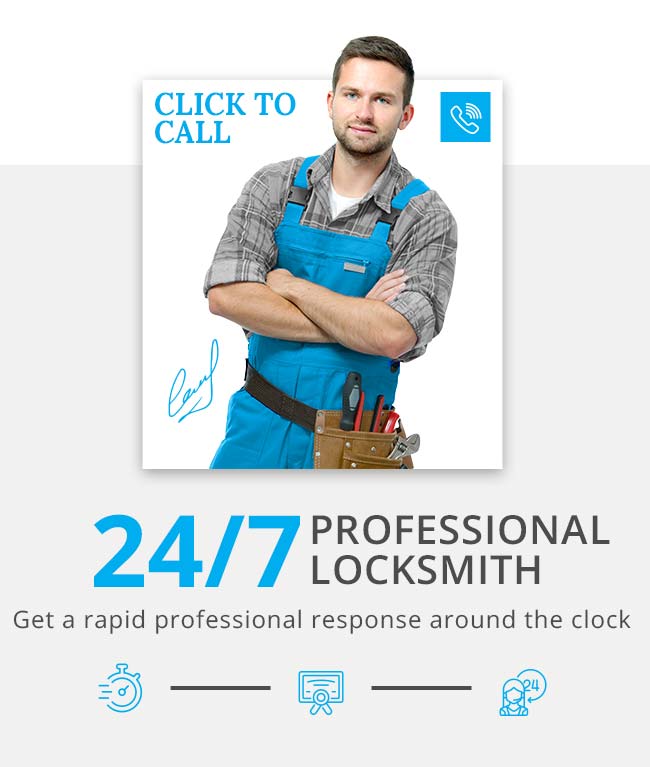 Doncaster Locksmiths is an award-winning local emergency locksmith in South Yorkshire. We are a reputable 24-hour locksmith offering damage-free door opening and reliable home security services. We are known for our personalised services. Our teams are committed to making our customers feel like a part of the family. We ensure that every encounter with us feels special and welcoming. We also ensure we provide all the lockout services you need to make your property secure. You can count on us for quality lock fitting, lock repair, and security systems upgrades for houses, offices, or automotive needs.
The Lockout Services We Provide
Doncaster Locksmiths is known throughout the area for its reliable and outstanding emergency locksmith service. We are a highly rated emergency locksmith you can count on. We are driven by our goal to make quality emergency services accessible all day long throughout the area. If you are new in Doncaster or South Yorkshire and you ask, "where can I get a reliable locksmith open 24 hours near me?" Doncaster Locksmiths is here for you.
The lockout services we offer include:
Fast Response Emergency Home Locksmiths
Office Lockout Emergencies
Emergency Car Locksmiths
General Lock Change
Security Assessment And Upgrades
Fast Response Emergency Home Locksmiths
Doncaster Locksmiths has won several awards in South Yorkshire for fast response emergency locksmith services. In fact, we are rated as the fastest home locksmith service in the area. This is because we ensure we respond to our customers' SOS calls immediately. Once we get an emergency call, our team jumps into action, arriving at the scene within a few minutes.
Office Lockout Emergencies
Doncaster Locksmiths is also ranked as the best commercial lockout service in Doncaster and throughout South Yorkshire. We provide top-notch office emergency lockout services at affordable prices. We also ensure our commercial services are swift because we understand the inconvenience and safety issues of being trapped in or out of your office. Our technicians will resolve the lockout issue no matter how sophisticated your locks and security systems are.
Emergency Car Locksmiths
Another service we offer at Doncaster Locksmiths is emergency car locksmith services. Our technicians specialise in the opening and fixing of almost all types of car locks. So, if you are in a car lockout emergency, feel free to contact us. Our team will be there promptly and the issue will be resolved in no time.
Lock Change
If you moved to a new apartment and need a reliable locksmith to change your locks swiftly for better home security, we are here for you. We will supply all the types of locks you need, no matter how sophisticated you want them. Our highly experienced technicians will also fit your new locks without a scratch on your doors.
Security Assessment And Upgrades
Another 24-hour emergency locksmith service we offer is 24 hours security assessment and upgrades. You can call us at any time of the day to assess your security systems. We will carry out a detailed check and identify any weaknesses in your security system. We can also upgrade your security systems if you want an instant upgrade or a scheduled one. Whichever upgrade you choose, you are sure to get value for your money.
Are you a resident of South Yorkshire asking, "where is the most reliable emergency locksmith in my location?" Doncaster Locksmiths is the nearest lockout service you can patronise if you reside within South Yorkshire. Our customer support unit is always available to take your calls, and our technicians will arrive at your location promptly. Call us now to enjoy cheap 24-hour locksmith services today.